We are a family owned business, based in Angle Vale, South Australia, with over 25 years' experience in the building industry, specialising in the following areas:
Modify residential properties, to allow for wheel chair access & people with mobility restrictions and complying with the current legislation.
Window & door repairs, tiling, painting, carpentry, brickwork, solid plastering, plasterboard (New & repairs)
Insurance Repair Specialists
Water leakage from showers, breeches, roofing, air-conditioners, malicious damage, impact damage, fire, storm & wind.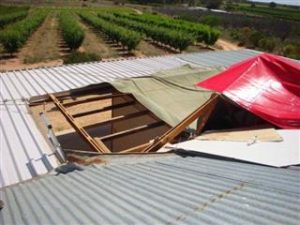 Alterations , Restorations , Renovations
Create openings for open plan living layout, by way of wall removal.
Impact damage from vehicles, trees, fire damage, roof restoration, white ant damage
Kitchens, bathrooms, laundries, etc -turn old into new.
Window and door replacement