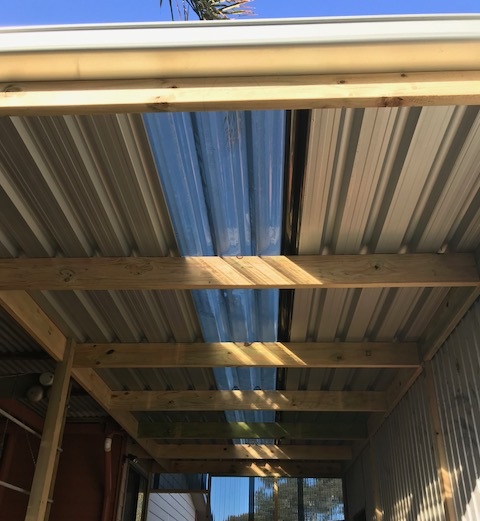 We are a family owned business, based in Angle Vale, South Australia, with over 25 years' experience in the building industry, specialising in the following areas
COMPANIES WE PROVIDE SERVICE TO:
•Insurance •Real Estate •Strata Corporations •Assessing firms
WITH EACH COMPANY THEY MAY REQUEST THE FOLLOWING INFORMATION:
•Report writing, quoting, & photos of the job that is being inspected.
•Investigative Work – Water escape, moisture testing, general property cracking/ground movement, fire, storm, malicious & impact damage.
AREAS SERVICED:
Adelaide – Gawler & Barossa Valley
COMMUNITY:
Local knowledge, Local Support, State strength
•Supporting charity organisations, by way of regular donations.
•Housing Industry Association members since 2000, including WHS compliant,& first aid certificates
•Subscriber & supporter of FM 93.7 (3 D Radio)
John & Leanne will help you with all your building requirements, to achieve the end result.
Old Fashioned Quality Service.
John & Leanne pride themselves with old fashioned service & only using quality trades to achieve a product that the client is pleased with the end result. They also keep updated with seminars associated with building codes, building methods, through the Housing Industry Association.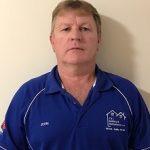 John Semmler
General Builder / Director
Quoting, supervising/co-ordination of trades, liaising with clients and the day to day running of the business. John has been involved in the building industry since 1990, starting out in Civil construction in 1988, carrying out form work carpentry, working in general carpentry, building work, estimating, supervision, project management and carried out further studies to attain Building Works Supervision & General Builders License in 2002.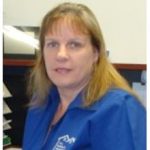 Leanne Semmler
Accounts Manager / Administration
Day to day running of the accounts department & office administration. Leanne is highly skilled in management and liaising with the suppliers & clients.